Qualified Attorneys
Claim Your Place In Our Network.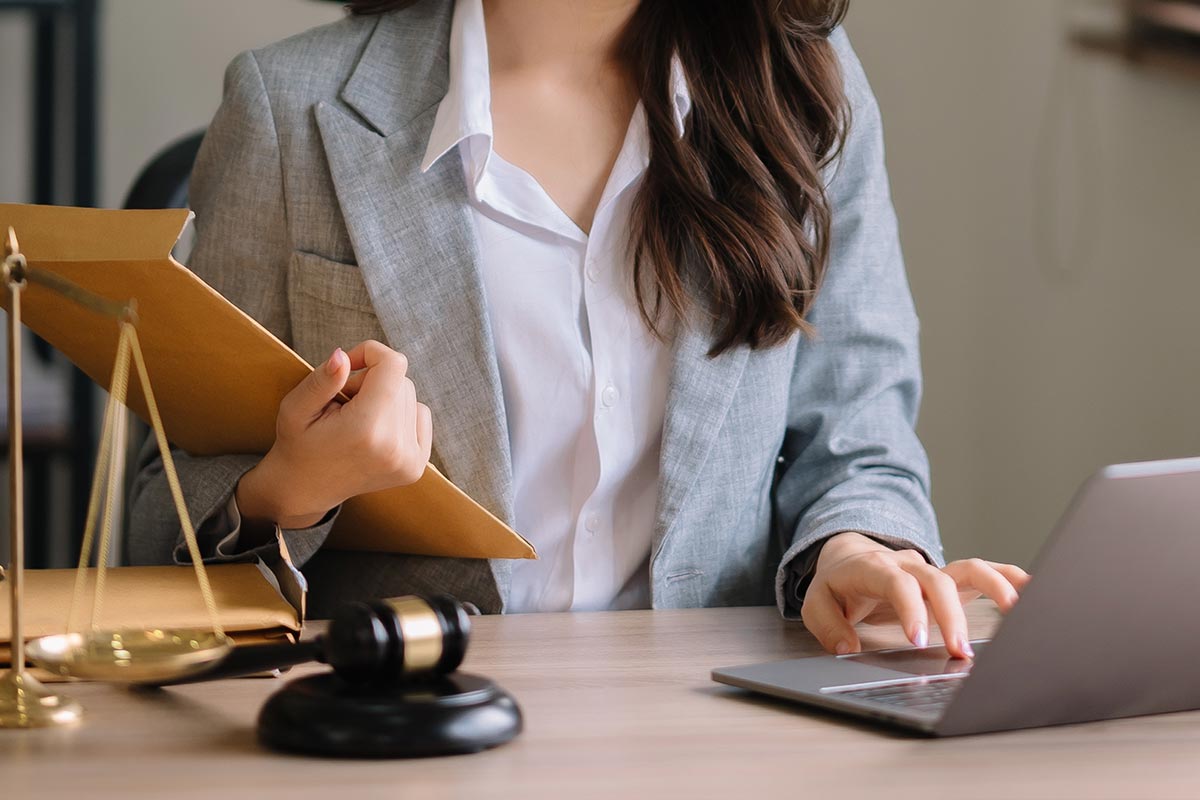 Provider Attorneys Enjoy:
Consistent, High-volume Stream Of Cases.
Support Of AA Attorney Relations For Client Communications.
No Fees To Apply Or Join Our Network.
Negotiable Rates For Common Traffic Citations.
Once you apply, your application will be reviewed within 2 business days. If you meet our quality standards and are approved, we'll send you cases for drivers needing legal representation for traffic citations. As a preferred AA attorney, you will have access to a consistent stream of caseloads and clients, while having the support of our attorney relations team.